Do not sell your press until you contact Central Graphics!
Harris/Goss cylinders and rollers
DEALERS WELCOME
.
3yr Warranty on all rebuilt printing cylinders!
We have MN12 Goss folder parts!

Cylinder and Roller Reworking/ We have cores!!

Complete Press Rebuilds (On Site or Our Shop)

Used Equipment Sales-

See used equip page

Press Audits

Field Service

Former Board Reworking
LOW PRICES ON CUTTING RUBBERS.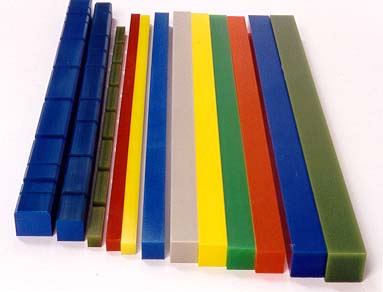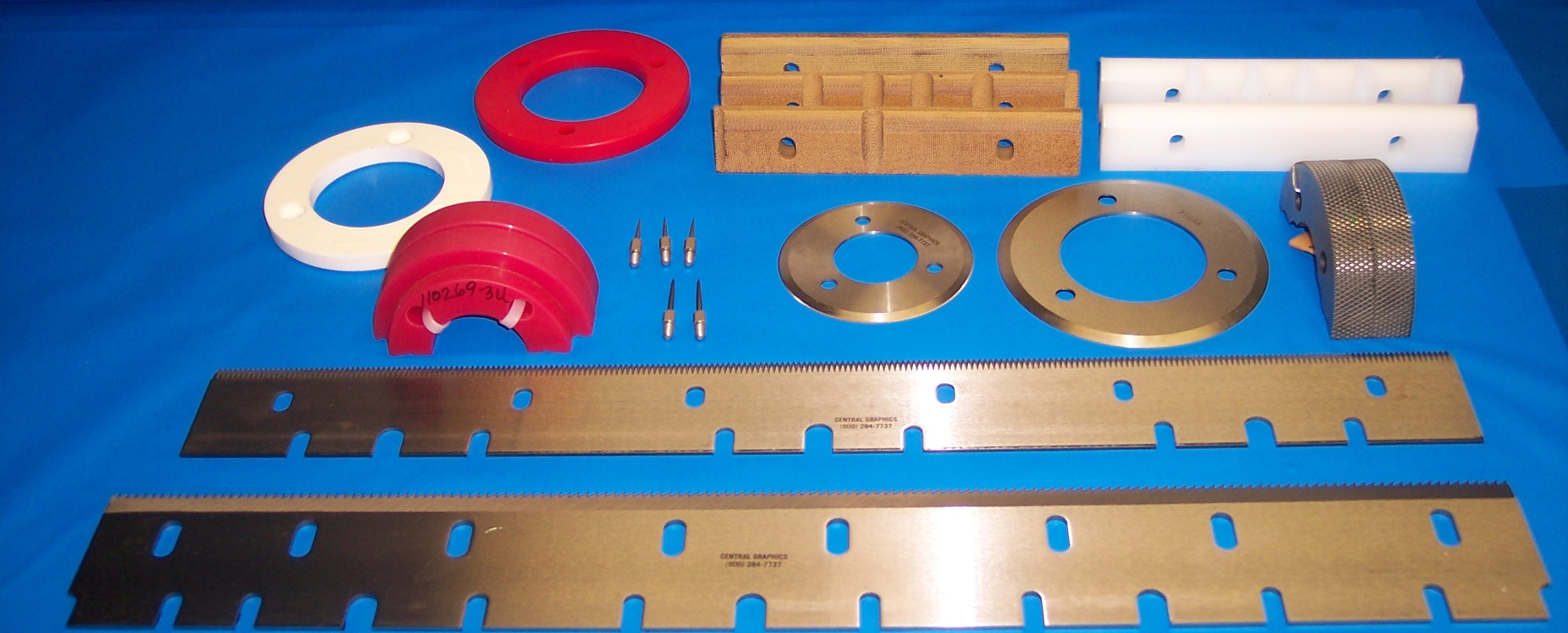 Free Quote


Contact us today for a free quote.
Phone: 630-759-1696
Office hours: 8am to 4:30pm CST.
Se habla español!